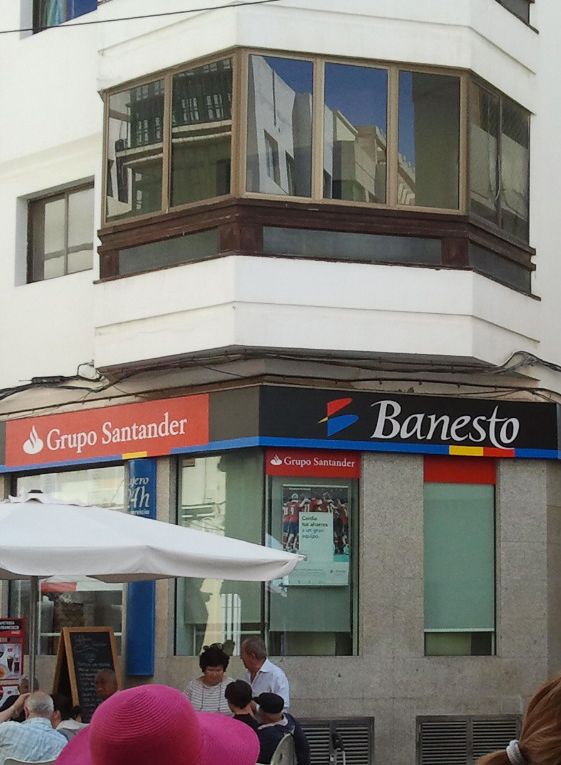 Santander Group updated the new corporate identity of the former Banesto offices
The operation, in which the Santander Group acquired the whole of Banesto, culminated in December 2012. This entity already counted on 90 per cent of the capital since 1994.
In this case, the Santander Group decided to refresh the brand image in all the former offices of the absorbed entity, which required the services of Rótulos Mace.
Therefore, more than 600 of the former Banesto offices now bear, along with its trademark, the Santander Group logo that Rótulos Mace installed.
Rebranding began with studying former Banesto offices, one by one, to design the new image placement, following the guidelines issued by the new owner for the update. This task meant two weeks of hard work for the Rótulos Mace technical and design team.
Then, after the manufacturing process, which lasted for a month and a half, rebranding was undertaken simultaneously in only one weekend at 600 offices. Once again, Rótulos Mace could complete this task thanks to their technical and logistical capacity throughout the whole of Spain.
Updating the brand included signs, totems, banners, cash machines and posters in general, so that the Banesto image was not removed and long-term customers could recognize it, but the Santander trademark was added to become familiar with this new name.